An inspiring, encouraging read by Ron Graham @RR:
~~~~~~~~~~~~~~~~~~~~
. . . . "Christians become confused concerning justification (salvation) as they continually attempt to add the works of "sanctification" to God's free and instantaneous gift of justification. The one follows the other, but they are entirely separate and distinct.
When we are justified we are immediately sealed with God's Holy Spirit "In Him you also trusted, after you heard the word of truth, the gospel of your salvation; in whom also, having believed, you were sealed with the Holy Spirit of promise, who is the guarantee of our inheritance until the redemption of the purchased possession, to the praise of His glory." Ephesians 1:13-14.
There is nothing more for us to do to receive the Holy Spirit within us. It's done by God at the moment we first believe. The Holy Spirit is our guarantee from God Himself that we shall inherit His Kingdom."
http://www.raptureready.com/featured/graham/g243.html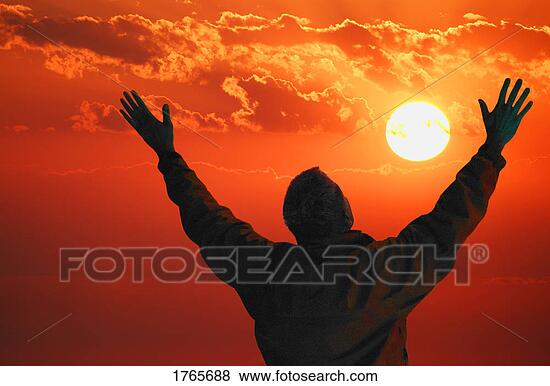 "For your Maker is your husband, the LORD of hosts is His name; and your Redeemer is the Holy One of Israel; He is called the God of the whole earth." — Isaiah 54:5